It looks like 2023 will be the year physical media drops off a cliff
Notable releases like Alan wake 2 and now Tesco in the UK will stop stocking physical games and Gamestop is leaving ireland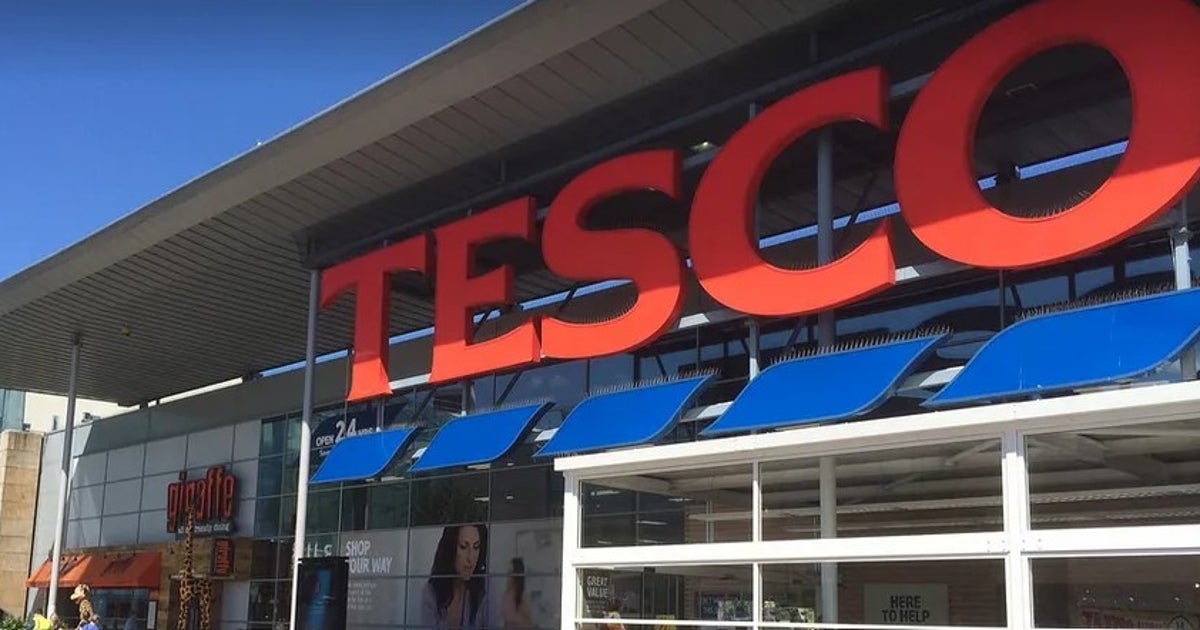 The UK games market loses another retailer
www.gamesindustry.biz
Tesco has 2,800 stores in the UK
Game stop ireland closed all 35 of its stores.
and
You saw what happened with the pandemic, with digital racing ahead more than anything we had forecasted… Customers rushed to online, and although some came back, it's not been all," said GAME boss Nick Arran. "You can see from market data that online is 75% of the market. Before the pandemic, it was 45%."
here in the states , gamestop is on the verge of collapse
Bestbuy is closing 30 stores this year
The electronics retailer is also remodeling stores to its experiential format and opening 10 outlets.

www.retaildive.com
and other retailers like Target and walmart have drastically reduced it's gaming foot print in stores.