All of Gen 9 graphics has been moved to legacy driver support. That's 6th through 10th gen CPUs along with related Atom, Pentium and Celerons.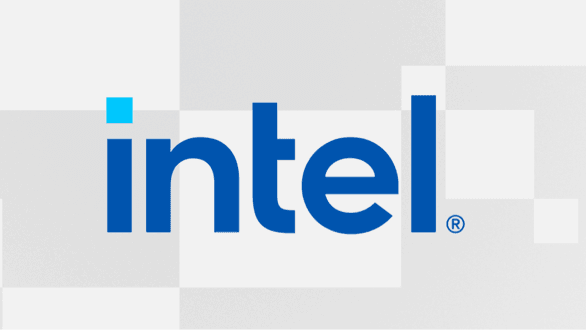 This download installs Intel® Graphics Driver 31.0.101.3222/31.0.101.2111 for Xe Dedicated, 6th-12th Gen Intel® Core™ Processor Graphics, and related Intel Atom®, Pentium®, and Celeron® processors. Driver version varies depending on the Intel Graphics in the system.
www.intel.com
As a side note that is a 1.1GB driver download! It's like 2 Windows XPs lol.