(>• •)>⌐■-■ (⌐■-■)
Moderator
Legend
Supporter
---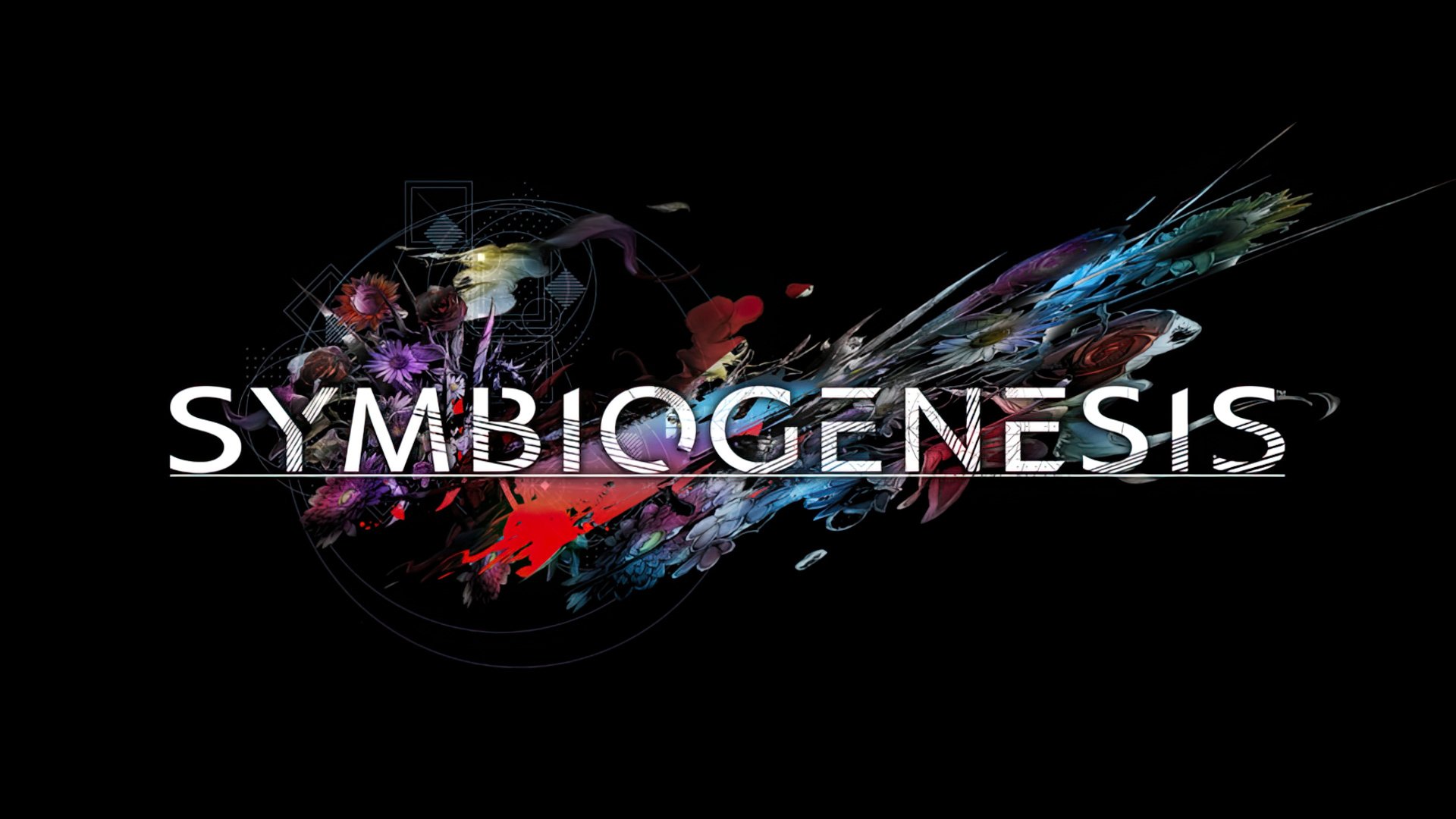 The publisher claims "collectible artworks" will "meet real game utility"

www.videogameschronicle.com
Square Enix shows a trailer for Symbiogenesis NFT game, says it'll have 10,000 characters​
THE PUBLISHER CLAIMS "COLLECTIBLE ARTWORKS" WILL "MEET REAL GAME UTILITY"
According to new information provided by Square Enix, Symbiogenesis is described as "narrative-unlocked NFT entertainment".
The company says the game is "a completely new form of NFT-based entertainment, where 10,000 collectible artworks meet real game utility".
Square Enix claims that the 10,000 NFT characters that will be made availble will have a unique design, with various races and professions", along with images that can be used as social media profile pictures.
The 10,000 characters will be sold as each chapter of the game is revealed, of which Square Enix says there will be six.