Finally! I can start a playthrough.

HDR
AF
DLSS
FOV Slider
Brightness and Contrast Slider

See. It wasn't that hard.
yup, I read it here.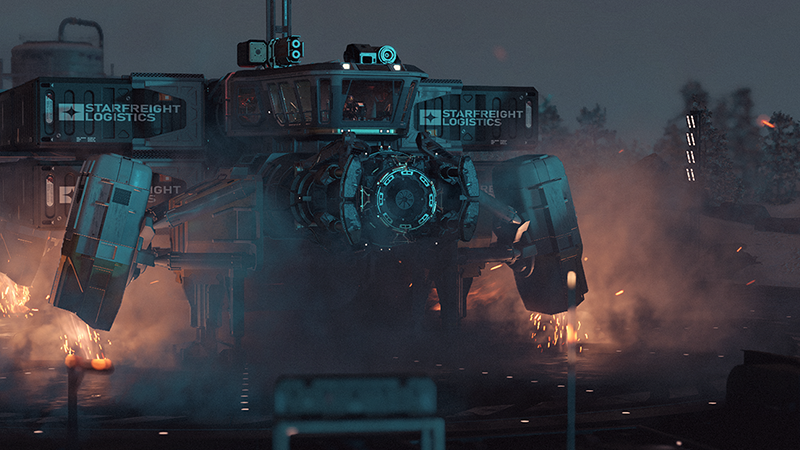 First, an enormous thank you to all of you playing Starfield and your support. We are absolutely blown away by the response and all you love about the game. We're also reading all your great feedback on what you'd like to see improved or added to the game. This is a game we'll be supporting for...
steamcommunity.com
The most interesting part, DLSS support aside is that they are going to add 32:9 Ultrawide support.