I'm always looking for cool indie horror games. Last week I came across this re-creation of Amnesia: The Dark Descent by a team/person called CreaTeam. It's made with Unity and it feels just like the original game. Actually, exactly like the original game. Atmosphere, visuals, sound, and everything else. It runs well on devices with 3GB or more RAM. It has some enhancements like SSAO and also a PS1 mode for some retro visuals that are all the rage these days. There is also a "safe mode" for folks who can only handle so much terror.
It also has reconfigurable touch controls and plays well. Even manipulating objects is easy.
And there is apparently a PC version too.
Legendarny horror teraz na urządzeniach mobilnych

play.google.com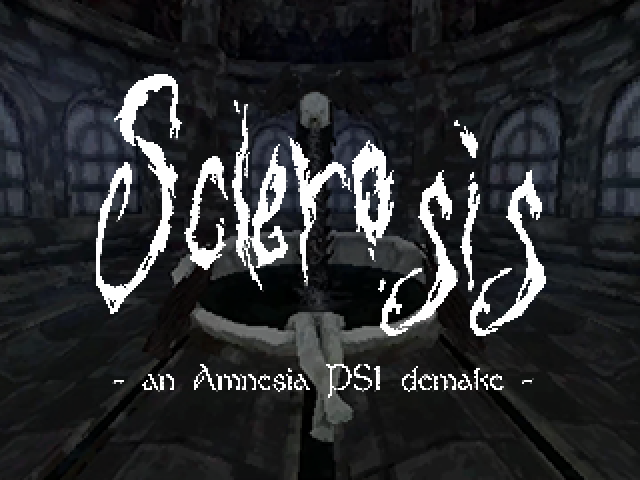 Play the famous horror game as if it was released at the end of the 20th century.

createam.itch.io