I guess AI assisted game development / optimisation can't be too far away.
AI is already being used in terms of the asset/content side (eg. in terms of art or gameplay). I'm not sure if it's been used in terms of the software/rendering engine side. I wonder if there might be a balance of considerations here also in terms of trade secret/competitive advantage vs. marketing/publicity when revealing such information.
Examples -
Ryan Smith, tech art director of R&D at Gearbox, has opened up about how the studio is already using AI in its work. He encouraged other artists to learn these tools, because they can help in solving routine tasks.
gameworldobserver.com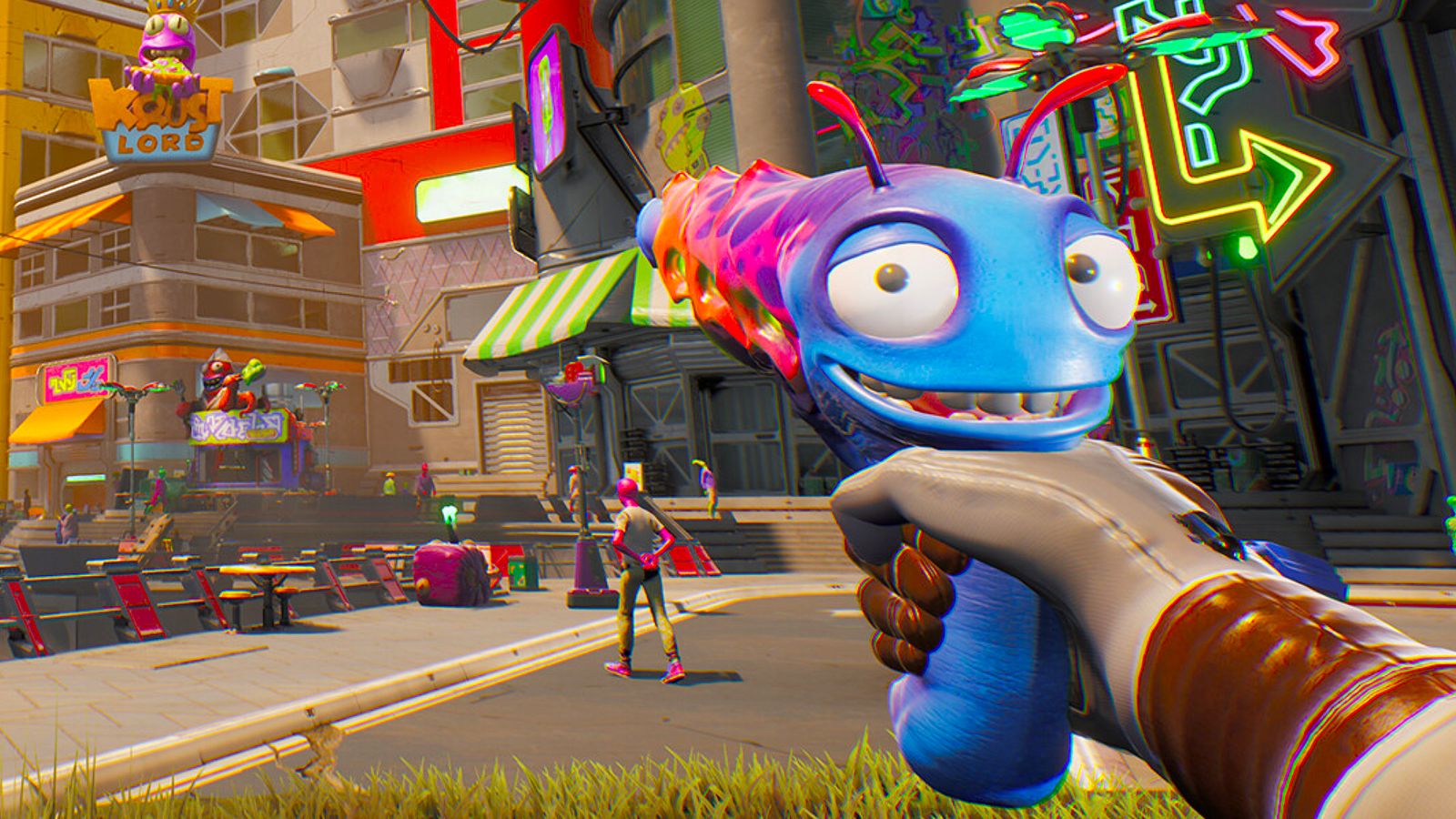 High On Life comes from the mind of Justin Roiland, one of the comedy duo behind award-winning animated show Rick And Morty. The new video game is available on Xbox Game Pass, or for individual purchase on Xbox Series X and S, and PC.
news.sky.com
This is an interesting read in terms of an AI assisted workflow for an indie game -
https://www.traffickinggame.com/ai-assisted-graphics/
Also depending on what you feel about text based adventure games, these already exist that are basically fundamentally underpinned by AI generated content.